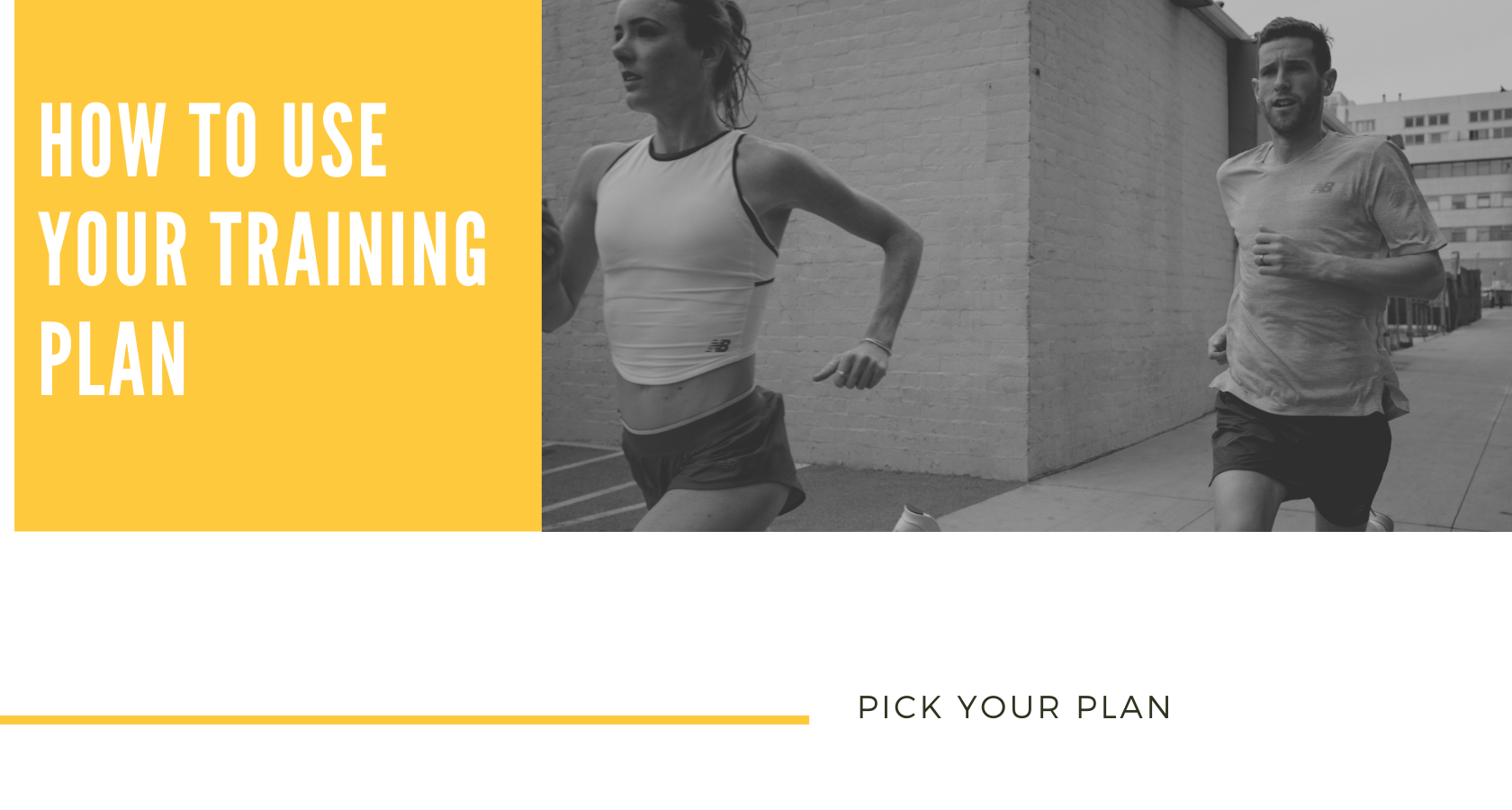 We use TrainingPeaks to deliver all of our training plans. One of the most popular training platforms in the world, TrainingPeaks is developed by endurance athletes and is the complete mobile, tablet and desktop app to enable you to access your training on the go. It enables athletes to easily view, track and monitor progress and lot's of our runners have found it especially useful for motivation and ticking those greens off!
Some more features why TrainingPeaks is the perfect platform to share our plans;
Cost Effective – The basic TrainingPeaks is FREE and offers more than enough features to get the most out of your training, however should you wish to have greater user functionality you can upgrade to a Premium TrainingPeaks account for about $10/month ($119/year) for access the full suite of metrics and analyses they offer.
Functionality – TrainingPeaks enables users to sync with their chosen device to make uploading and tracking progress really easy.
Recording Training – It's important to record all your training and keep a log of training for future analysis and to look back on before race day to give you confidence. Training plans delivered via PDF don't allow for this kind of electronic tracking.
Lifetime Plans – All plans purchased from JM Coaching can be used again in the future and remain yours forever!
Customer Service – TrainingPeaks have a fantastic customer service team to support your training and if you have any issues with the app.
Train Like a Pro – TrainingPeaks is used worldwide by governing bodies as they recognise the power and simplicity of the platform for endurance athletes and coaches to get the most out of their training. Now is your chance to train like the pros with a plan from a pro!
All training plans with JM Coaching include the full detailed information above, giving you a full comprehensive guide to target paces as well as offering tips and advice along the way.
Who are JM Coaching?
Jonny Mellor
2021-10-21T17:22:16+00:00
JM Coaching was founded by British International long distance runner Jonny Mellor in 2013. Jonny is joined by his wife Sophie, Adam Craig, Jim Vastenburg and Ross Millington supporting athletes worldwide achieve their goals. Using a wealth of experience from competing all over the world and working with hundreds of athletes over the years JM Coaching are one of the UK's leading online training providers.
Head over to our testimonials page here or checkout our Google Reviews to see some of the runners we've helped smash their goals!
Our training plans are also highly rated and featured as best sellers on the TrainingPeaks store platform.